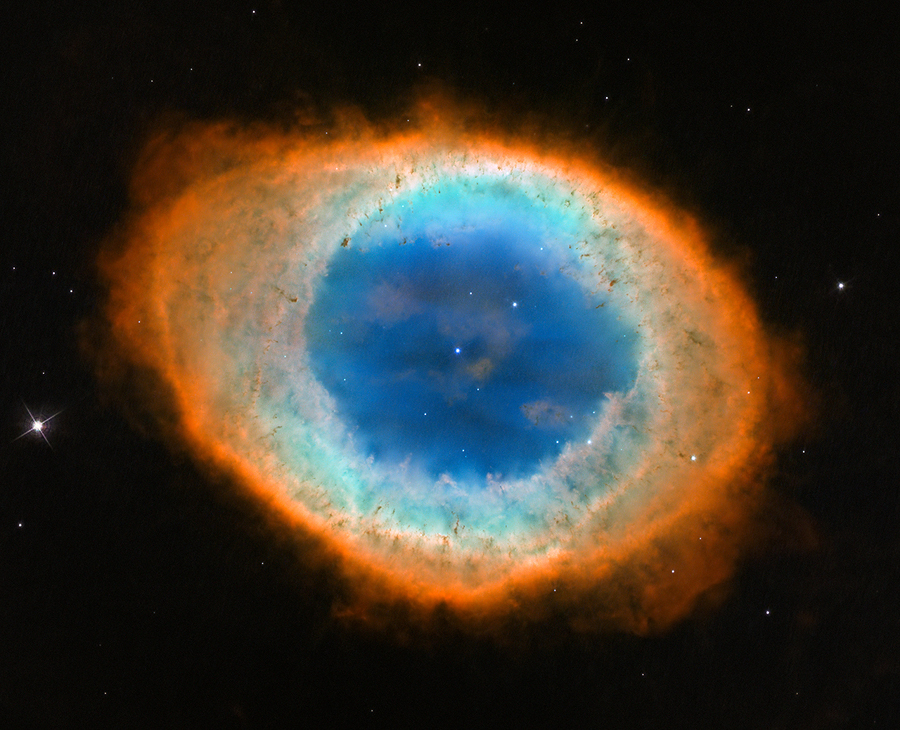 Messier 57 (M57), also known as the Ring Nebula, is a well-known planetary nebula located in the northern constellation Lyra.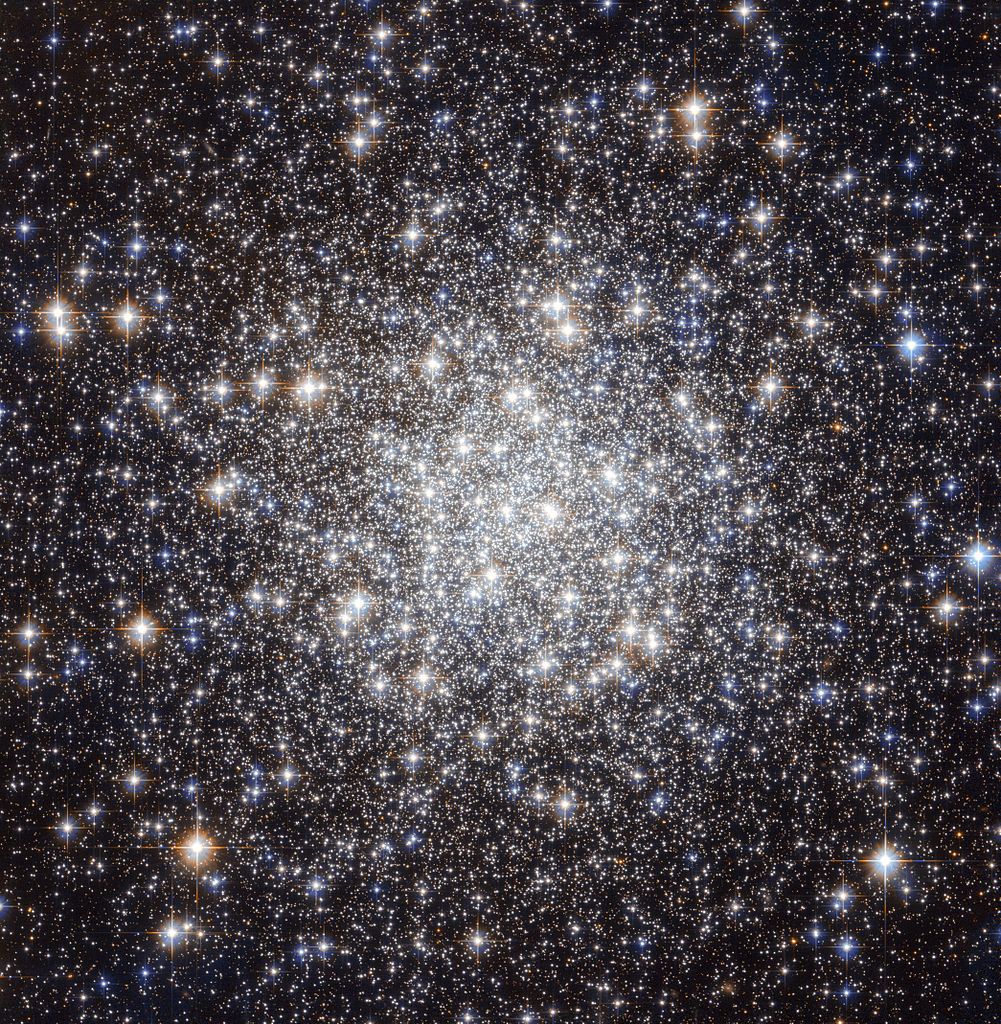 Messier 56 (M56) is a globular star cluster located in the small northern constellation Lyra. M56 has an apparent magnitude of 8.3 and lies at a distance of 32,900 light years from Earth. The cluster has the designation NGC 6779 in the New General Catalogue.
Messier 27 (M27), also known as the Dumbbell Nebula, Diabolo Nebula or Apple Core Nebula, is a planetary nebula in Vulpecula.