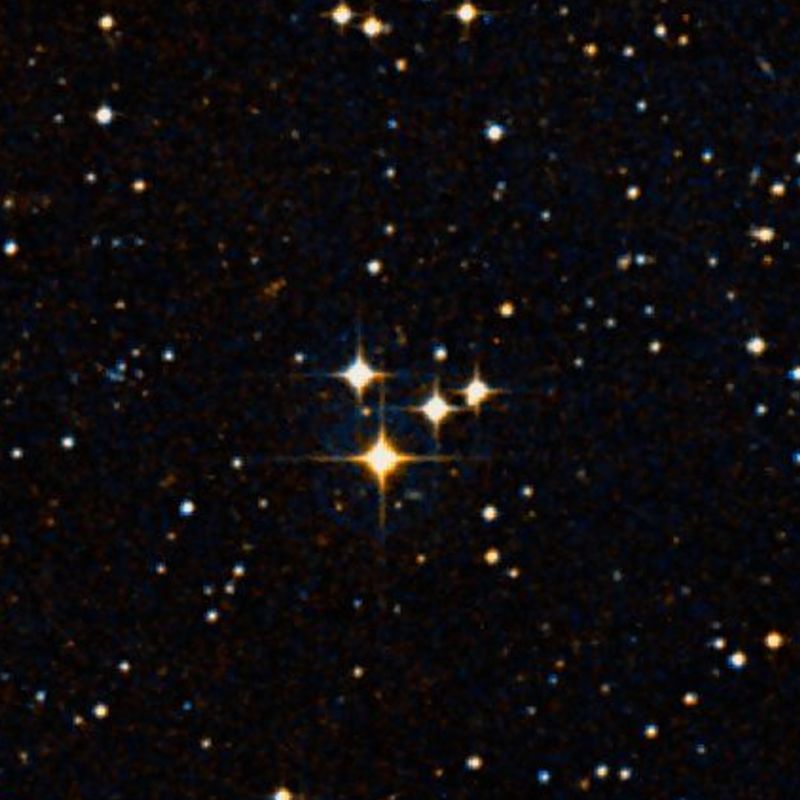 Messier 73 (M73) is an asterism formed by four physically unrelated stars located in the southern constellation Aquarius.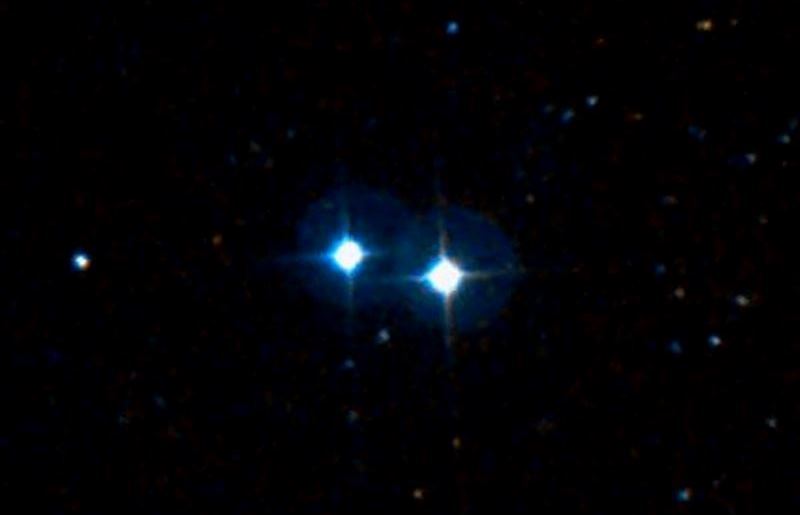 Messier 40 (M40), also known as Winnecke 4 (WNC 4), is a double star located in the constellation Ursa Major, the Great Bear. M40 lies at a distance of 510 light years from Earth. It is one of the few Messier objects that are not deep sky objects, but were catalogued by mistake. It was not … [Read more…]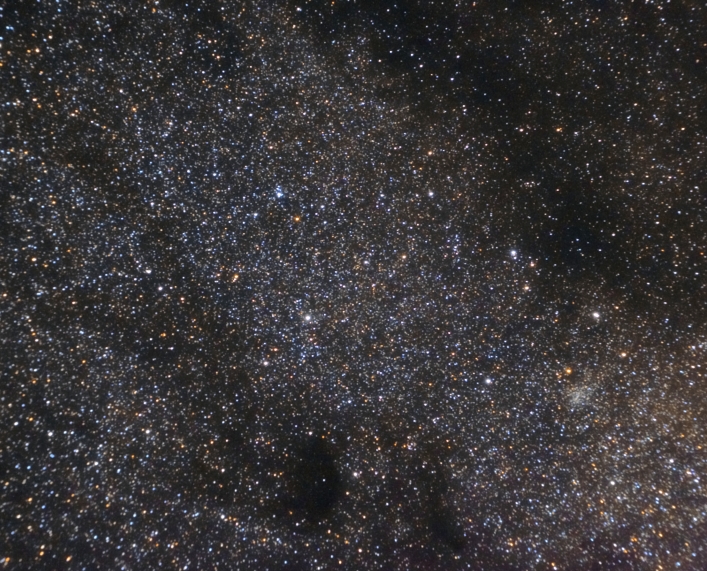 Messier 24 (M24), also known as the Sagittarius Star Cloud or Delle Caustiche, is a large Milky Way star cloud in Sagittarius constellation.